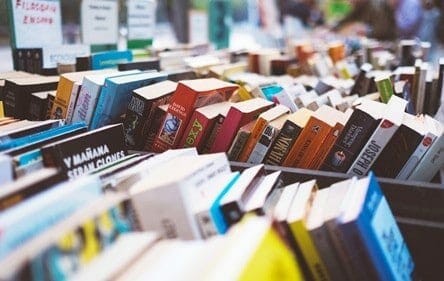 Car Boot Sales 2022
Returning Tuesday mornings in 2022, from Tues 19th April until September
Farmer Palmer's Car Boot Sales will restart on Tuesday 19th April 2022
How Does It Run?:
1. Separated buyers and sellers entrances
2. Dedicated parking area for disabled visitors
3. Refreshments Van opens when the seller's gate opens, and ice cream van available between 9am – 10am
4. Onsite toilets
5. Dogs currently welcome on leads but ALL DOG POO must be taken home by owners
6. Be environmentally friendly and take all of your rubbish and any unsold items home
SELLERS ARRIVAL:
1. Sellers gate opens at approx 6:30am, or earlier when required
2. Please have the correct entrance money, £7 PER VEHICLE
3. You will be provided with a 10m long, 6m deep pitch
4. You can buy two pitches if needed. If sellers from the same family want to be pitched together they must arrive together in convoy
5. We will have a Marshall in the field, wearing hi-viz, to guide parking
6. Please be fair to your buyers, NO SELLING BEFORE 7.30AM, including seller-to-seller
7. Cars will all face the same direction, we advise you bring a table and you may need a shade if very sunny
8. We advise you bring your own first aid kit
DEPARTURE:
WHEN YOU LEAVE please drive out slowly and carefully, the way you are already facing around the field in a clockwise direction with your hazards on. Please take your rubbish and any unsold items home.
BUYERS:
1. Free Entry
2. Buyers gate opens at approx 6.30am
3. Dedicated disabled parking spaces available. Bring your badge.
Please listen and adhere to any instructions given by our marshalls. We must work together to ensure these events can go ahead. Thank you for your cooperation.