Jobs For People With That Sparkle!
Join us
Want to Join Farmer Palmer's Team?

If you think you'd like to join Farmer Palmer's team; this page has all the information you need to apply. Our team's standards are HIGH! Think you're up to the job?

Thank you for your interest in becoming part of Farmer Palmer's team.

We seek to give every one of our visitors an enjoyable and memorable day out that exceeds their expectations. We require our team to give outstanding customer service all day long.

Therefore, if are you a hard-working, customer service-motivated person with a can-do attitude, we want to hear from you. If you are lucky enough to join Farmer Palmer's team you are probably a creative, responsible, well organised person who can demonstrate great attention to detail. If you have sparkle and a great smile and are not afraid of hard work please apply.

Jobs For People With That Sparkle!

HOW DO I APPLY or Go on the waiting list?

Step 1. Look at our vacancies below and see what you would love to do.

Step 2. Download Our Application Form, complete it, and save.

Step 3. Then email it to us at hr@farmerpalmers.co.uk.

Don't forget to attach your application form.

Alternatively, you can post to Vacancies, Farmer Palmer's Farm Park, Wareham Road, Organford, Poole, Dorset BH16 6EU

A great working environment, good pay, lunch, uniform, and training. Also, the satisfaction that your input will make a real contribution to our success. As a valued member of our team, you will be fully trained. We need people who can work on their own initiative, with efficiency, tidiness, due diligence, and take pride in your work. Please note: All vacancies will include a weekend day and school holiday working, as is the nature of what we do.

If you do not hear from us within 2 weeks of submitting your form, sadly your application did not go any further than our paper sift. If no vacancies are currently available your application will then go into a 6-month waiting list. Should a position become available later in the year we will re-read your application and may be in touch. Many thanks.

How are we doing so far?
Having beaten lots of other attractions, Farmer Palmer's 'Moo Man' (Dougie Macandrew, aged 17) WON GOLD representing Dorset as the South West Tourism's CUSTOMER SERVICE SUPERSTAR!
In addition, Dougie received a letter from the House of Commons commending him, and Farmer Palmer's, on the achievement. Letter from Parliament. Michael Tomlinson MP wrote: "I was impressed by the helpful advice and tips for young people looking for work on your website" in reference to our Blog Post on 'First Jobs for Teenagers'.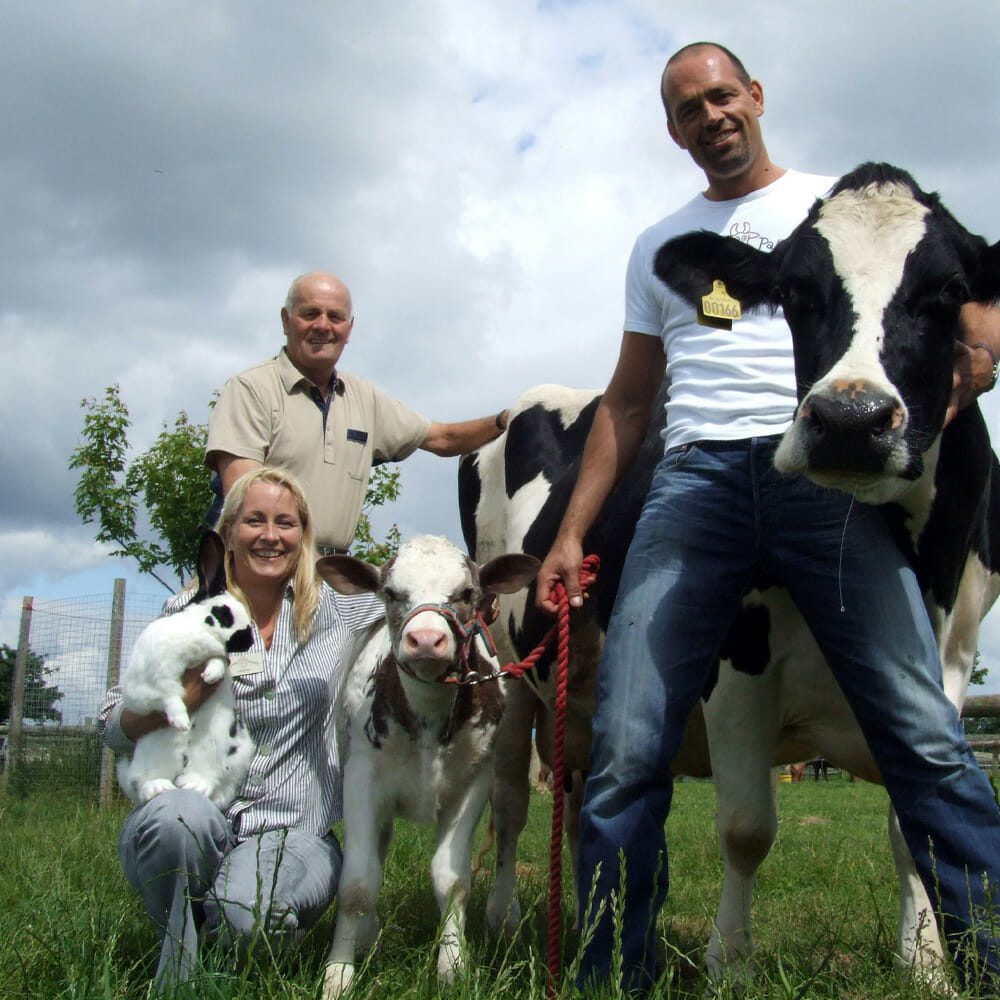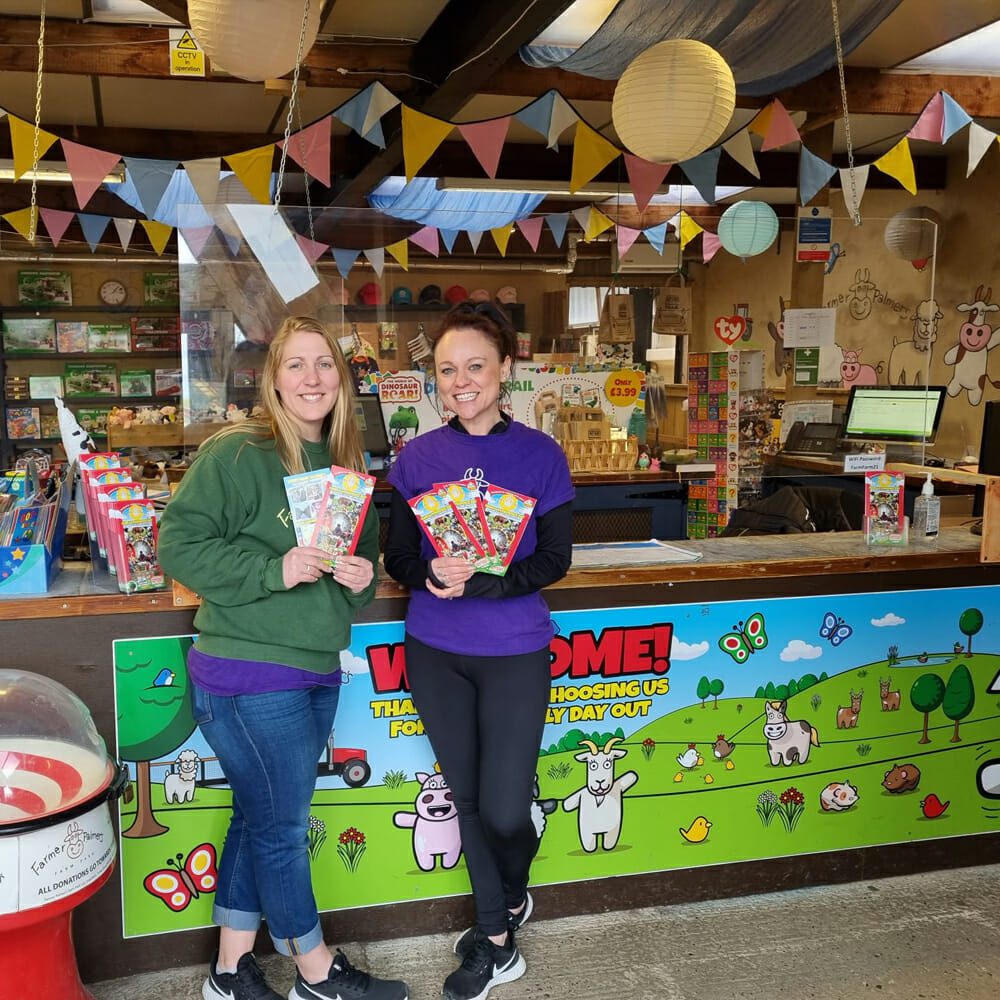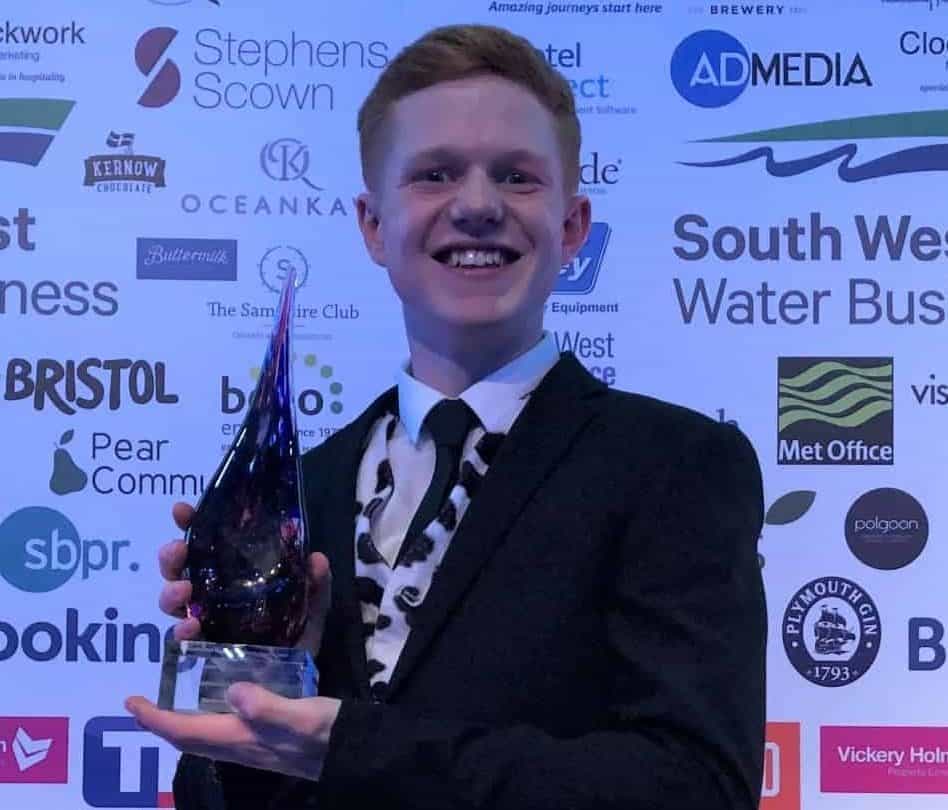 Work Experience info can be found here.

WORK EXPERIENCE places usually fill up quickly. Sept 2023/2024 year applications close on 31.3.2023

If you are interested in looking ahead then please COMPLETE and RETURN THIS FORM

So What Happens Next: We appreciate there are many applications and you are all keen to organised your dates.

We will do a paper-sift looking at availability in each area and compare your requests.
We will shortlist and contact you either way. Those shortlisted will be invited in for a group interview – date to be confirmed via email.

Please note – Because we have a concise recruitment process, all employees offered a job will have a starter pack of forms to complete and handbooks. If you have not completed your GCSE's you will be given a work permit to complete (and risk assessment booklet) BEFORE they can start work.

We are unable to respond to every application individually due to the high number of applications we receive. If you do not hear from one of us within 21 days of an advertised closing date please assume that your application has not been successful. We may contact you in the future about other suitable positions or hold your application form on a waiting list. Please advise us if you are not happy for us to do this.